Jamie is a social sustainability expert & project manager who supports impact-driven brands and organizations to build and communicate positive change.
Helping clients in agriculture, tech, and international development spaces reach their impact and sustainable-driven objectives through advisory services, project management, and strategic communications.
Social Impact.
Collaboration.
Inclusivity.
Project & Stakeholder Management
Project conceptualization, leadership and coordination at any stage of the project cycle, with a focus on horizontal accountability for effective team & stakeholder management.
︎︎︎ Learn more
Trusted Partners:
Strategic Communications
Custom communications services and narratives to effectively engage your audiences and convey your impact, purpose-driven ideas, and values.
︎︎︎ Learn more
Impact Advisory & Consultancy
Findings, advice and roadmaps to turn sustainability & social impact knowledge into actionable tools, working towards an impact-driven vision grounded in the Sustainable Development Goals (SDGs).
︎︎︎Learn more
Project Management & Stakeholder Engagement
Common Fund for Commodities Technical Assistance Facility Team Project Management Support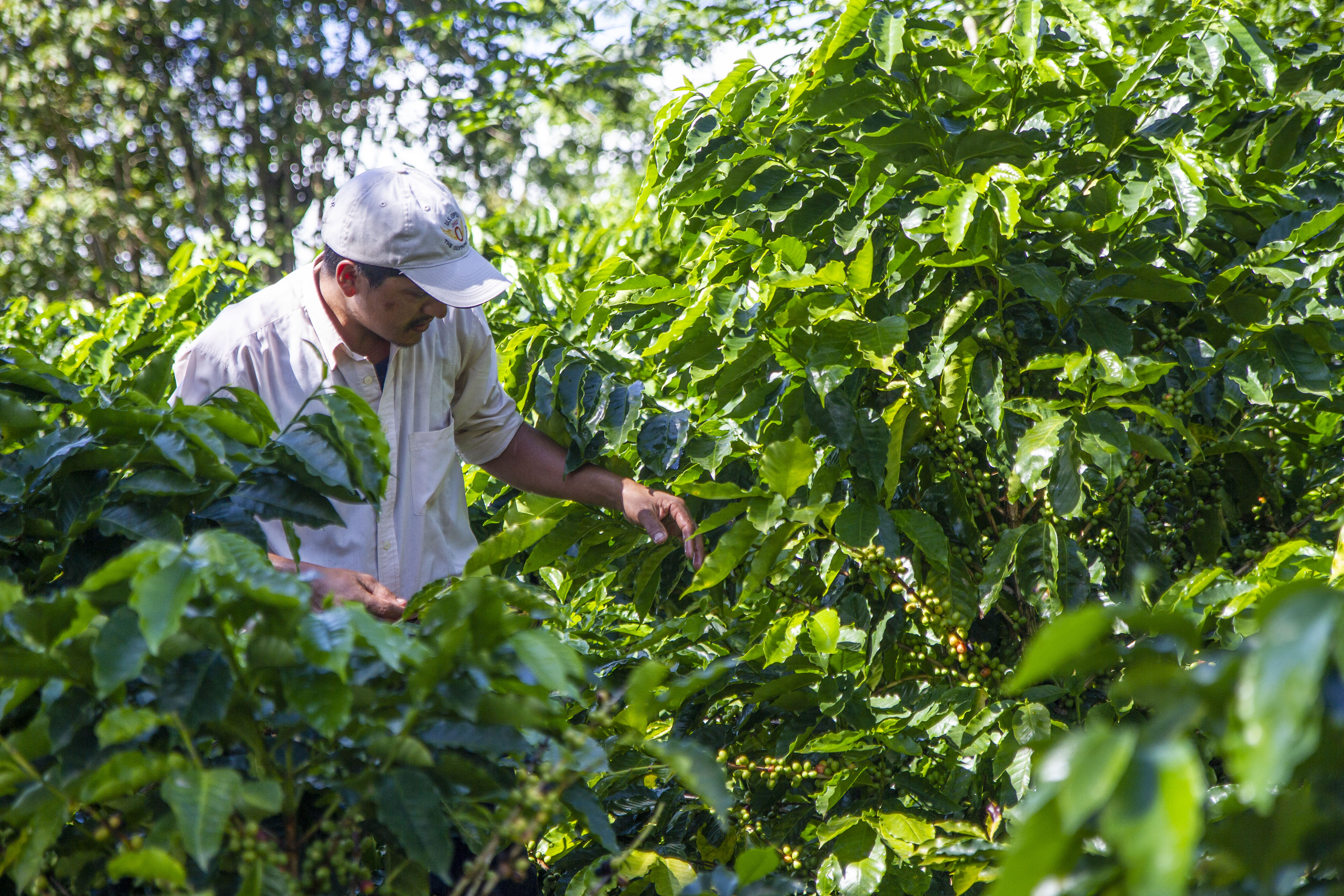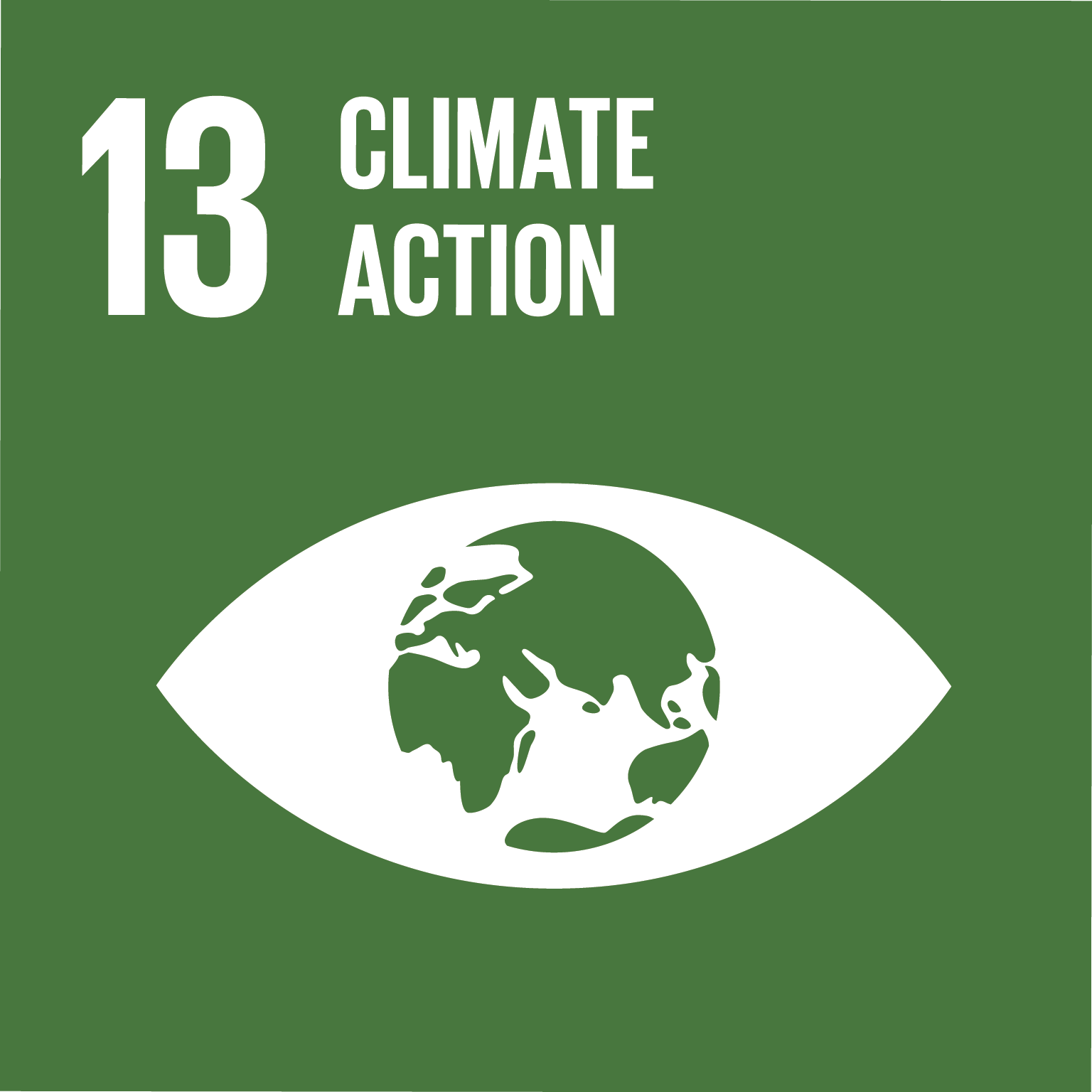 The Agroforestry Technical Assistance Facility (ATAF) was created by the Moringa Partnership to provide technical assistance to businesses in need within the ecosystem of Moringa Fund investees. As a consultant for ATAF, I provided project management support to agroforestry projects (palm oil and coffee) that encourage the inclusion of smallholders through outgrower schemes. Notables achivements include maximizing the impact for Fundación Nicafrance and managing an outgrower scheme strenghtening project for a Ghanian oil palm company.

Contributions
Project Management
Stakeholder Engagement
Communications
Financial reporting
Reporting & budgeting
Monitoring & evaluation

"Water at the Core of Coffee Growing Communities
in Tolima and Cauca, Colombia"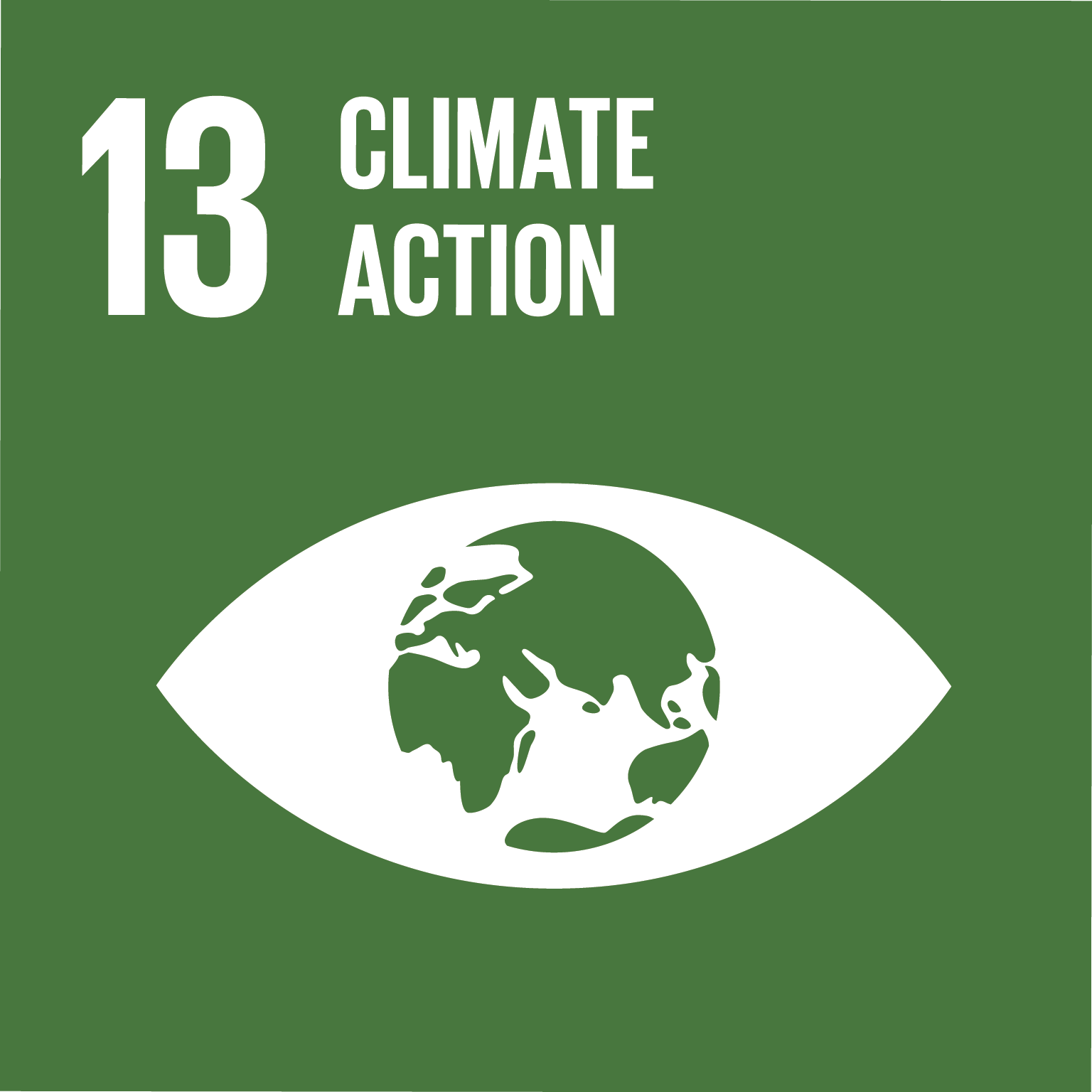 In partnership with the FNC, Keurig Dr. Pepper and Jacob Douwe Egberts, this project benefits 2,895 producers through the implementation of integrated intelligent water management practices and infrastructure, based on interventions of

Manos al Agua

, the largest water project in the coffee sector. Focus on community participation to implement theory of change and strengthen female leadership.
Contributions
Project coordination in initial and execution phase
Stakeholder management
Internal process improvement
Monitoring & evaluation
Strategic communications with clients
Technical assistance & research
Capacity-building
Reporting & budgeting
"Coffee: A Model for Peace and Prosperity in Huila"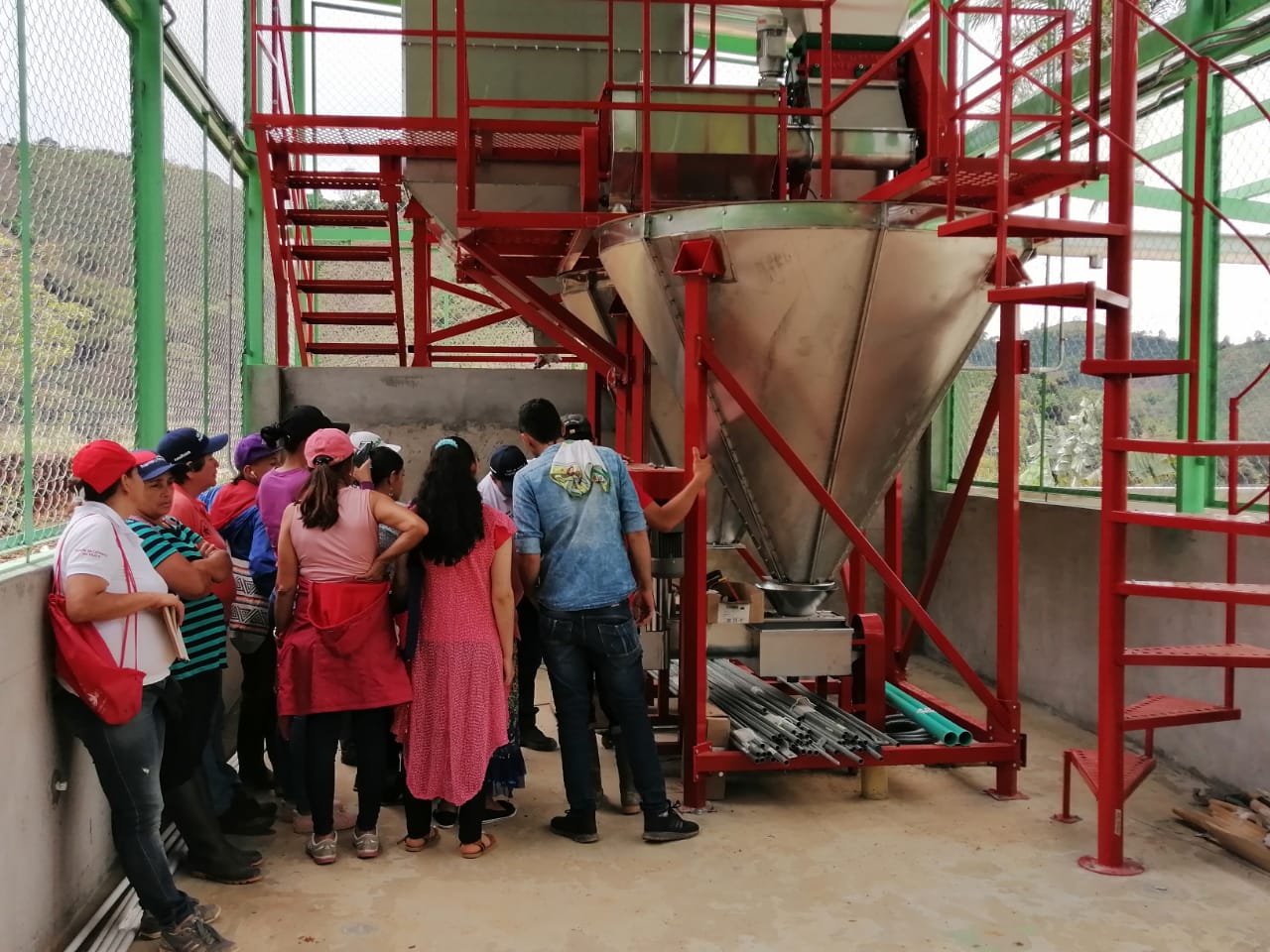 In partnership with Lavazza and the FNC, this project improves the profitability and environmental sustainability of coffee growing businesses in Huila to create a foundation for sustainable peace in rural areas of Colombia. Includes the implementation of community wet milling centers for associations, reforestation activities and providing social support.
Contributions
Strategic communications with stakeholders
Technical assistance
Capacity-building & knowledge-sharing
Research
Project coordination
Reporting & budgeting
Promoting Economic Development through Local Honey Production
I developed a new line of collaboration between the Office of the United Nation High Commissioner for Human Rights in Colombia and a multi-national extractive company to improve human rights in high-risk communities. My focus was on stengthening leadership and human rights' awareness for an apiculture association in El Bagre, Antioquia.
Contributions
Planning and facilitation of field missions
Execution of capacity-building workshops
Field research
Report writing
Human rights analysis
Advocacy
Program analysis and evaluation
Community empowerment
Strategy & Analysis
Partnership development and promotion of Cocoa as El Cultivo de Paz
Ynasu was an initiative that sought to facilitate direct, transparent trade of cacao beans and boost economic development during the post-peace process in Colombia in 2016. I worked with the co-founders to build partnerships, provide technical research, and manage all content and communications.
Contributions
Copywriting and content management
Stakeholder interviews and mapping
Desk and field research
Partnerships and liaison
Strategy

Improving Due Diligence - Special Project with Otrium

Otrium is an e-commerce marketplace that partners with brands to sell unsold fashion, standing by the belief that all clothing should be worn. As part of this special operational project, I was hired as a consultant to develop and project manage. I collaborated with internal stakeholders to improve operational efficiency, develop internal processes, and create tools for monitoring and evaluation.

Contributions
Project Management
Strategy
Stakeholder Engagement
Team-building and Management

Project & Partnership coordination for 20 Million Coffee Trees Renovation Project
Photo credit: Starbucks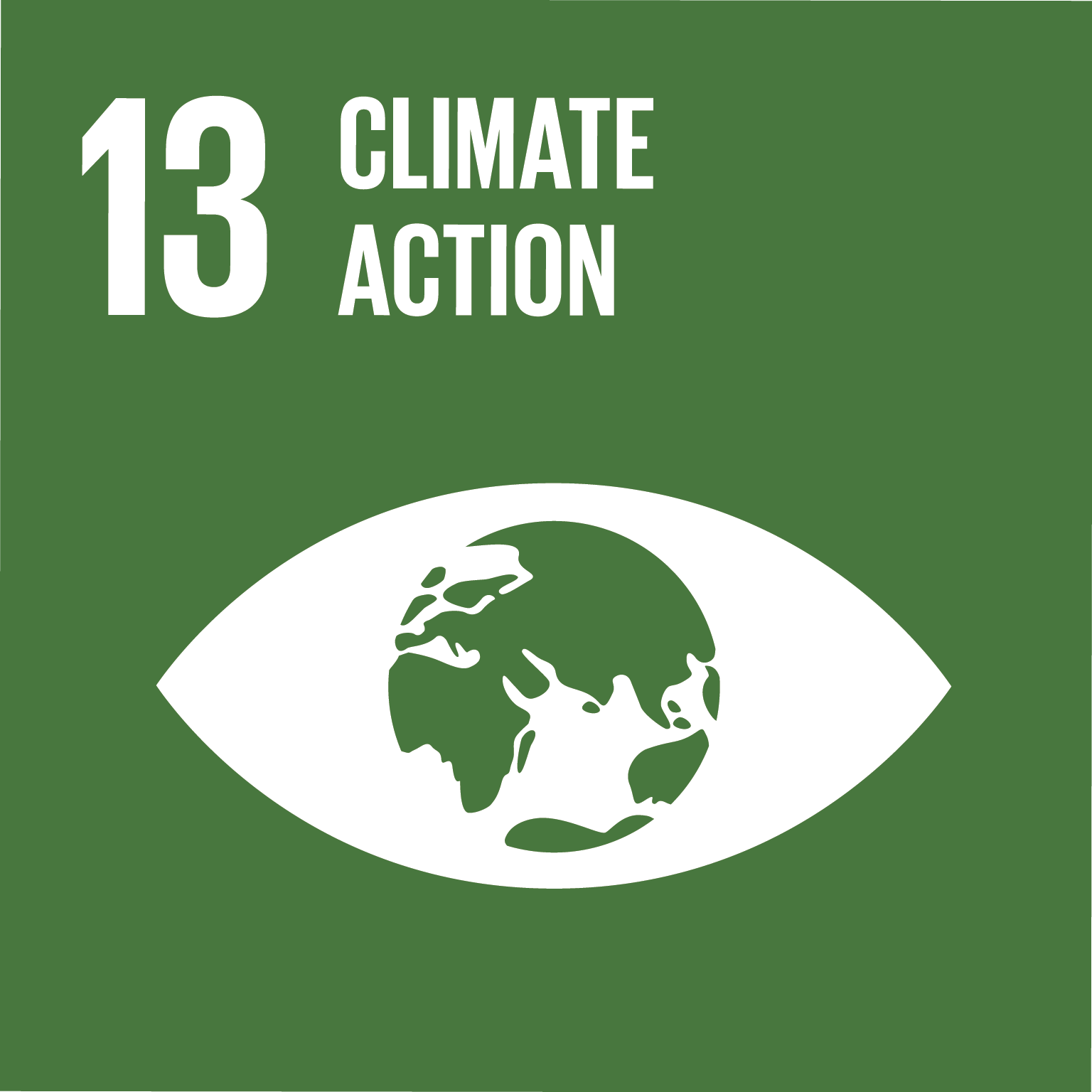 In partnership with Starbucks and the FNC, this project donates 20 million coffee trees to renovate coffee plantations in coffee-growing regions.
Contributions
Budgeting
Partnership mapping
Internal stakeholder management
Technical research
Communications